Your Chief of marketing
one stop advertising agency and digital marketing evangelist
Located in Englewood Cliffs, GHIMAD is a full-service advertising agency that specializes digital marketing solutions with a business acumen
GHIMAD is your specialized digital marketing evangelist. We are a team of digital experts who help companies and brands transform their marketing outlook from traditional to digital.
GHIMAD provides enterprise-level strategy and marketing execution for local companies - end result: market penetration.
Effective marketing that works.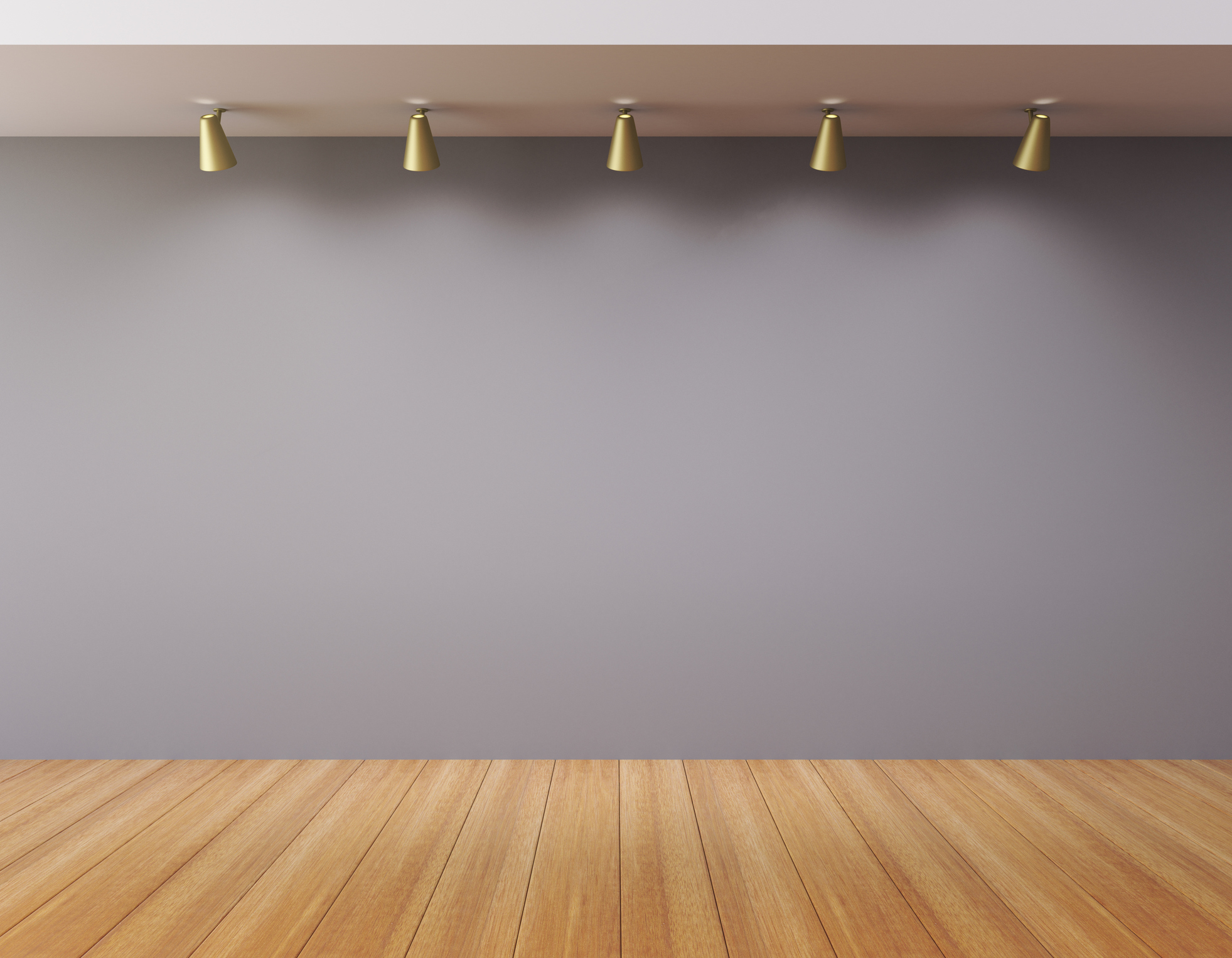 Our Works
See Our galleries of Inspiring design projects
GHIMAD believes in a mission to serve others as we have received. The ultimate goal to provide digital impact that works.
SEARCH MARKETING
Buy and earn traffic through paid, unpaid, or free search listings, and make paid and organic media work smarter.
PERFORMANCE DISPLAY
Customizable, multi-channel campaigns that compel and convert.
SOCIAL MEDIA MARKETING & MANAGEMENT
Create and foster meaningful communities and measurable relationships.
ONLINE PRESENCE & REPUTATION MANAGEMENT
Track and look for actions and opinions, and nsure your local data is accurate and visible.
LOCAL LISTING MANAGEMENT
Syndicate local data.
USER EXPERIENCE STRATEGY & DESIGN
Enhance user satisfaction.
WEBSITE DESIGN & DEVELOPMENT
Build responsive, mobile, agile websites.
WEB ANALYTICS
Measure, collect, analyze and report web data.
STRATEGIC CONSULTING
Connect the dots.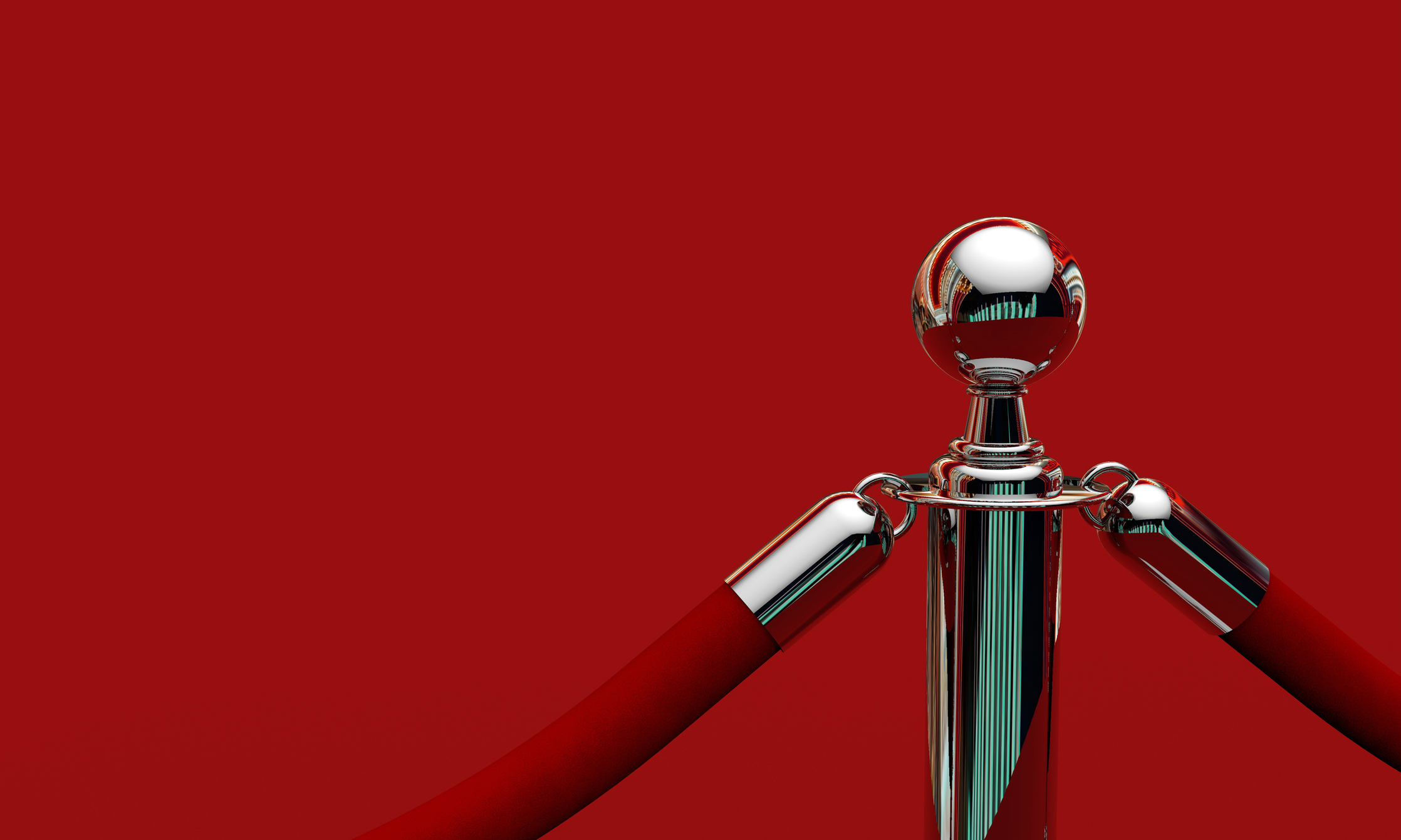 Taking pride in the company we keep.
Contact Us
LET'S CHAT OVER A BREW
COFFEE, TEA, OR SOMETHING STRONGER
Please complete the form below